Meet Our Phoenixville, PA chiropractor, Dr. Jim Schaffer

If you've been searching for an answer to your physical problems without resorting to traditional medicine, Kimberton Clinic of Chiropractic and Integrative Health can be your answer. Traditional doctors treat problems once they've already happened, but our chiropractor in Phoenixville, PA emphasizes keeping the body healthy in order to avoid painful physical problems. Our motto is Providing HOPE, HEALING, and HEALTH to those hurting, and we live those words every day in our practice. Whether you're already in pain or you want to get healthy to prevent injuries and chronic problems, our caring team is ready to put you on the road to good health.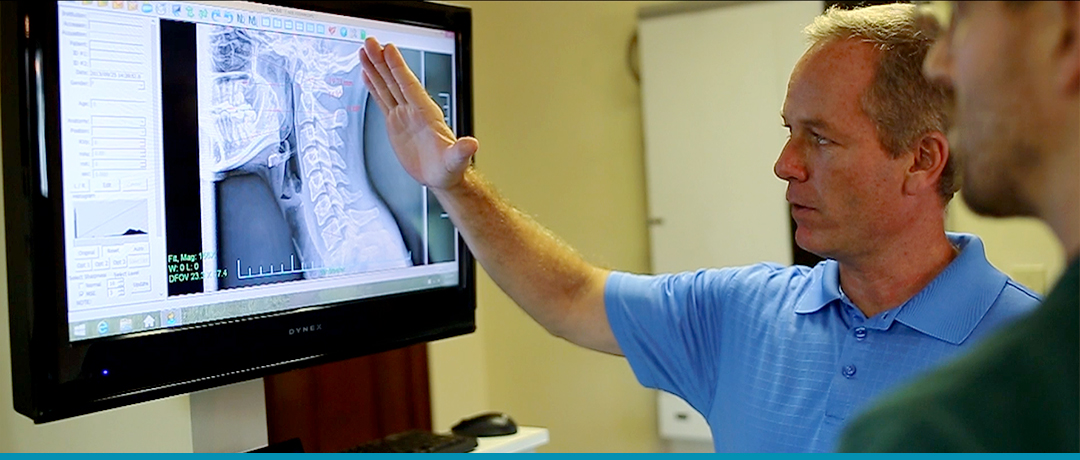 At an early age I experienced first-hand how chiropractic care helps heal the body, without the intervention of drugs or surgery. As a young boy I crashed my bicycle, flipping over the handle bars and smashing my forehead into the ground. At the time, the concern was for the gash on my forehead, and once that was attended to, my parents assumed everything was fine. Years later, in high school, I began to experience terrible back pain. After consultations from many medical doctors—all of whom wanted to treat me with prescriptions for the pain and wearing a brace covering my entire midsection—my father took me to see a chiropractor.

Chiropractic Care for Fibromyalgia in Phoenixville

Chiropractic care is far from the traditional view of caring for painful backs and necks. In fact, we care for patients every day with a wide variety of concerns, from nutrition to allergies. One of our most common patient concerns is chiropractic care for fibromyalgia in Phoenixville. In addition, we often see patients for:

Chronic allergy symptoms such as sniffling, sneezing and watery eyes
Migraine and chronic headaches
Sciatica and other pinched nerves
Whiplash and other soft tissue damage after an auto accident
Carpal tunnel and tennis elbow

Looking for a Chiropractor in Phoenixville, PA area?

More and more, people are searching for an alternative to traditional medicine with its prescriptions and surgeries. They're looking for a more natural way to live their lives to get healthy and prevent injuries and illnesses instead of having to treat them after the fact. Dr. Schaffer and our entire team are dedicated to helping you achieve your wellness goals to live a happy and healthy lifestyle.

How about you? Are you ready to dedicate yourself to be truly healthy? The first step is to come into our office for a thorough examination and consultation with our doctor. Begin today by contacting our office at 484) 921-4936. We'll be happy to make an appointment that fits in with your busy lifestyle.