Dr. Schaffer is trained and proficient in the prestigious GONSTEAD Technique.

For in depth information regarding this special technique see www.gonstead.com
We get GREAT RESULTS and maintain a wait to get into our office because we DO NOT do any guesswork (i.e. THERE IS NO ADJUSTMENT without a proper evaluation and diagnosis...you cannot just "get cracked")
X-rays, Thermography and a thorough consultation, examination are what we use to properly evaluate and diagnose your conditions).
Services Provided by Kimberton Clinic of Chiropractic and Integrative Health

While many people associate chiropractic care with just a few different types of pain such as a sore neck or back, the job of a chiropractor in Phoenixville, PA actually goes much further than that. Many who have sought treatment from a PA chiropractor have been able to work with their chiropractor to address and alleviate pain while discovering how to live better lives and avoid intrusive surgery or potentially dangerous medications. At Kimberton Clinic of Chiropractic and Integrative Health in Phoenixville, PA we take our responsibility to treat patients with the best that chiropractic care has to offer. We use the Gonstead Technique, an effective and gentle adjustment approach. Some of the more common ailments that are often helped by our treatments include

Knee pain
Lower and upper back pain
Neck pain
Shoulder pain
Sciatica nerve pain
Carpal Tunnel Syndrome
Bone Spurs
Foot pain from plantar fasciitis
These types of ailments are often caused by specific or repetitive injuries such as a car accident, sports injury or an occupational injury.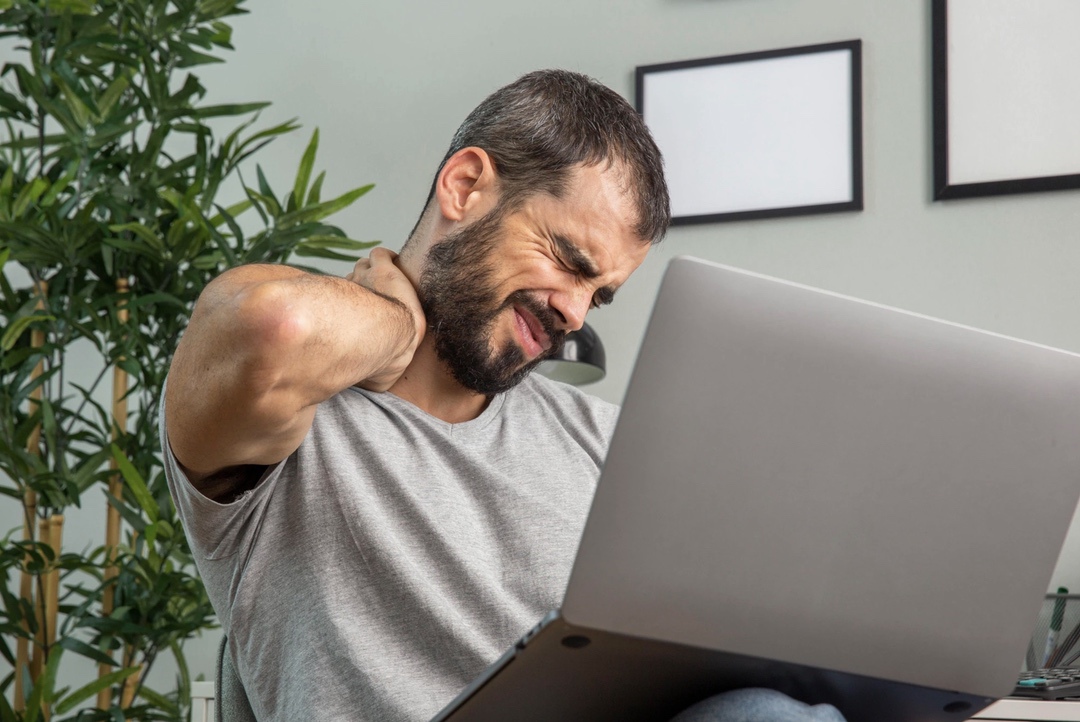 Chiropractic Care for Fibromyalgia in Phoenixville
In addition to these types of reasons to see a chiropractor in Phoenixville, more and more patients are looking into their options for a PA chiropractor for more ongoing conditions, such as recurring headaches, arthritis, as well as chiropractic care for fibromyalgia in Pennsylvania.

While finding relief for any sort of discomfort is always an achievement, many patients are willing to work a little harder to find chiropractic care for fibromyalgia in Pennsylvania. Fibromyalgia is a disorder that brings with it significant pain throughout many of the soft tissues in the body, including the joints, muscles, and tendons. In addition to the physical pain, those who suffer from fibromyalgia frequently have other symptoms including anxiety, depression, irritable bowel syndrome, and fatigue. There is a lot of mystery surrounding the disorder, and even getting a diagnosis can be a challenge because its cause is unclear. It's suspected that fibromyalgia happens due to a combination of genetic factors, infection, and stress or trauma.

How Chiropractic Care Can Help Fibromyalgia
At Kimberton Clinic of Chiropractic and Integrative Health, our chiropractor in Phoenixville understands how important it is to tread lightly when treating patients with fibromyalgia. Since stress and overall health play a big role in symptoms, our treatments focus on correcting misalignments of vertebrae in the spine that can affect nerve cells and send the wrong messages to the brain causing a variety of health issues. One study showed that being treated by a chiropractor in conjunction with resistance training twice weekly could help lessen many of the disorder's symptoms including coordination issues and endurance.

Schedule your next visit with Kimberton Clinic of Chiropractic and Integrative Health

No matter what the cause of your pain or discomfort is, at Kimberton Clinic of Chiropractic and Integrative Health we are ready to assess the problem and determine whether treatment from a PA chiropractor are likely to be beneficial for treating your injury or health condition. To learn more about the types of treatment available contact us at (484) 921-4936 to schedule an appointment.